Welcome to PROJECT 316 OUTREACH!
Project 316 Outreach Ministry is "our church beyond church". This ministry transforms "my church" into "THE church" by bursting through the walls of Trinity Christian Fellowship and spilling into the community of Morehead, Kentucky – our very own mission field. Our mission is to bring people to Jesus by first taking Jesus to them. We will SHOW people how much we love them because He first loved us.
If you are visiting this page and you have not yet placed your faith and trust in Jesus Christ as your personal Savior, please visit this page to learn more about how you can begin a journey of faith and have a close personal relationship with your Creator who loves you!
If you are certain of your faith in Jesus and your relationship with GOD and would like to see what's happening with this ministry, how you can plug in and get involved in the work of this ministry, please keep scrolling down this page AND please reach out to the Ministry Team Leaders of this ministry by sending an email to the following: bfrench329@hotmail.com
OPERATION CHRISTMAS CHILD PARTICIPATION INSTRUCTIONS & INFO:
TWO OPTIONS TO PARTICIPATE: PUT TOGETHER A SHOEBOX YOURSELF AND BRING IN TO DROP OFF AT CHURCH OR BUILD A BOX ONLINE HERE!
INSTRUCTIONS FOR PUTTING TOGETHER A SHOEBOX YOURSELF (CLICK HERE): Get a standard size shoe box or plastic container about the same size as a shoe box (Preprinted shoe boxes are available on Samaritan's Purse website)
"Wow" item: Select a quality "wow" toy such as a doll, soccer ball w/pump, or stuffed animal.
Other Gifts: Pack the shoe box full of fun toys, hygiene items, and school supplies. (Please do NOT include candy, toothpaste, used or damaged items, war-related items, seeds, food, liquids or lotions, medications or vitamins, breakable items or glass containers, aerosol cans.)
PRAY!!: Most importantly pray for the child who will receive your gift. Include a personal note and photo if you wish!
$9 SHIPPING FEE FOR EACH BOX
Drop-Off: We will be collecting the shoe boxes at TCF anytime between now and Sunday, November 14th!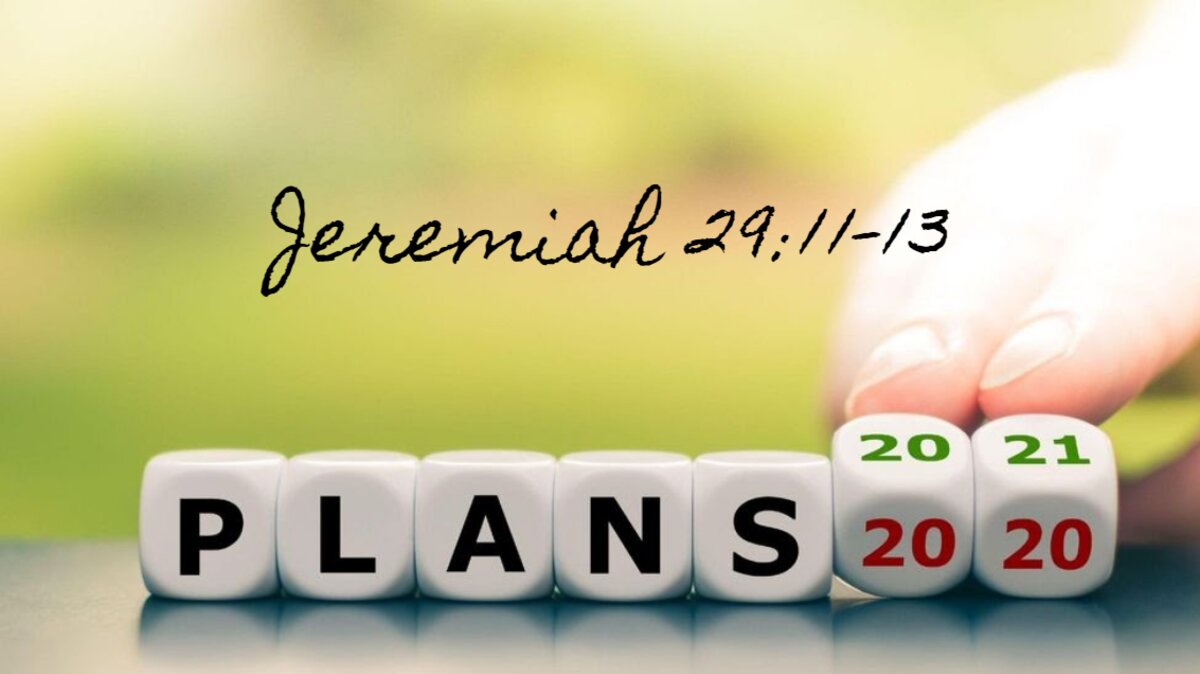 We're working on exciting plans for this year for outreach to our community! Let us know if you would like to join our team!
CONTACT US!
PROJECT 316 OUTREACH MINISTRY TEAM LEADERS
As we make plans for 2021 for outreach, if you know of any needs in our community or have ideas you would like to share on how to best reach our community with the hope of the gospel and the love of Jesus, or if you would also like to join our team, we would LOVE to hear from YOU! Please feel free to reach out to any of us team leaders either in person at church or through the contact information below!